Goodbye paradise, hello Google Play. We spent the last couple of weeks in beautiful "Silicon Bali" to put the final pieces of the new Boutiq App together, and we can't wait for you to try it out!
When most people hear of working in a tropical retreat, they think of 'working remotely'. However, for our team (that's spread out globally on a usual workday), flying into Bali from three different continents marked our first time all together under the same roof! We spent the past two weeks placing the finishing touches on the new Apps, wrapping up by finally hitting "SUBMIT" to the Google Play Store from our little HQ in Canggu. Bagus!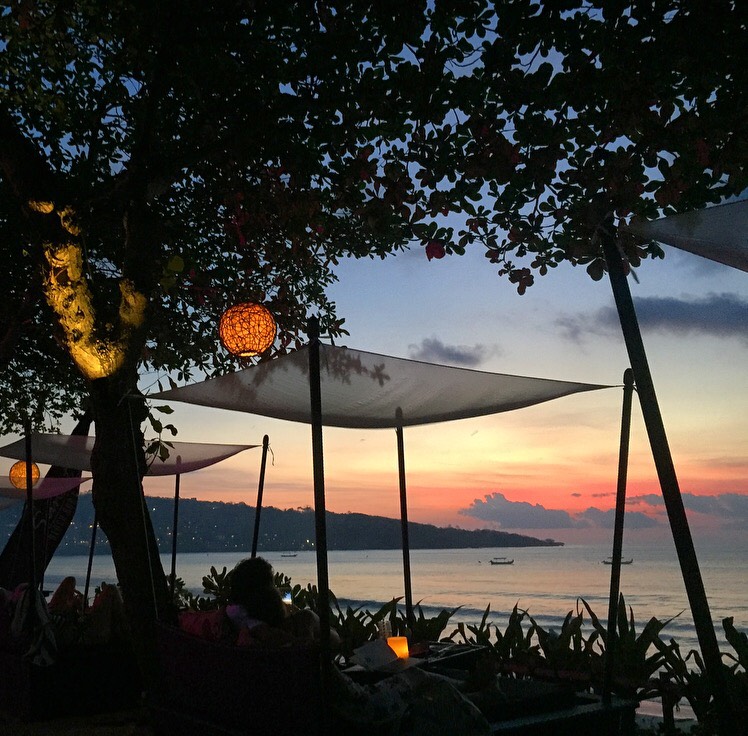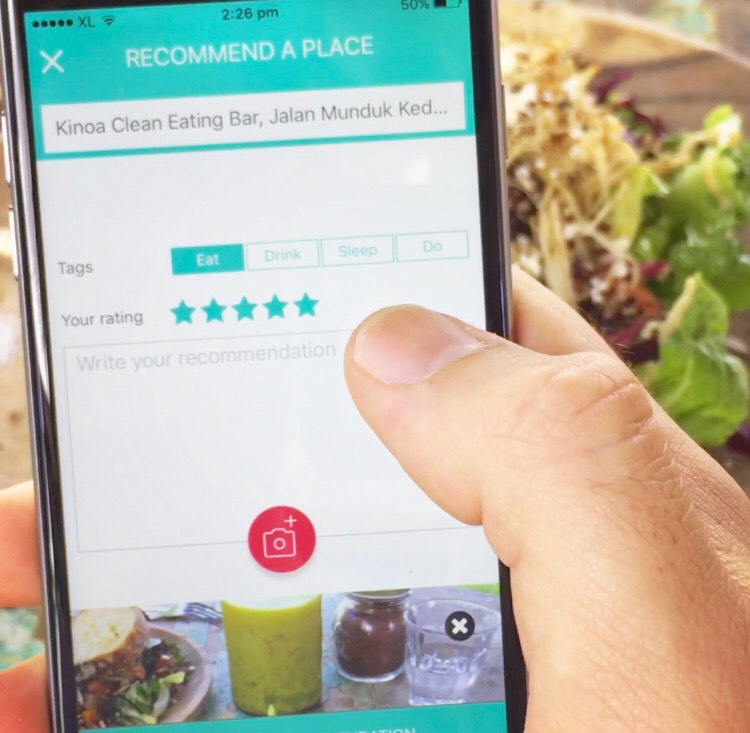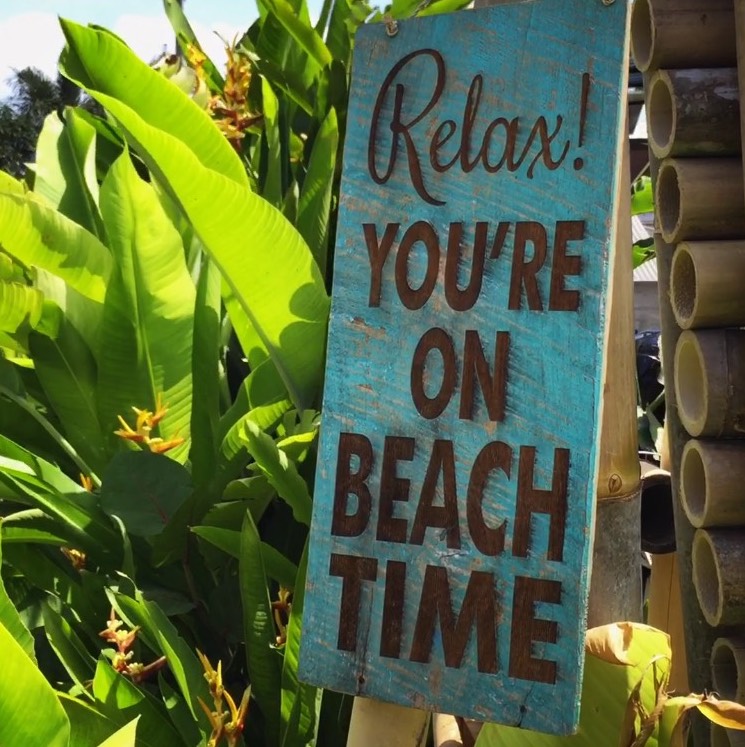 Boutiq 2.0.0
"New App, who dis?" Along with our Android App, we've thrown in some bells and whistles to enhance your Boutiq experience on iOS too. With push notifications, you'll stay in the loop when your friends interact with your recommendations. You'll also enjoy a new images library for when you don't have photos for recommendations. Make sure you've got the latest update for all of the new features!
#BLEISURE
It wouldn't have been a Boutiq getaway without hunting down some of your recommended places on the App. In between our development "sprint" we mixed business with leisure to enjoy the moments Boutiq is all about- finding the places worth writing home about. Props to you, our community, for sharing some incredible gems on Boutiq with your friends and network. Find our highlights for Bali and its neighbouring islands on the App.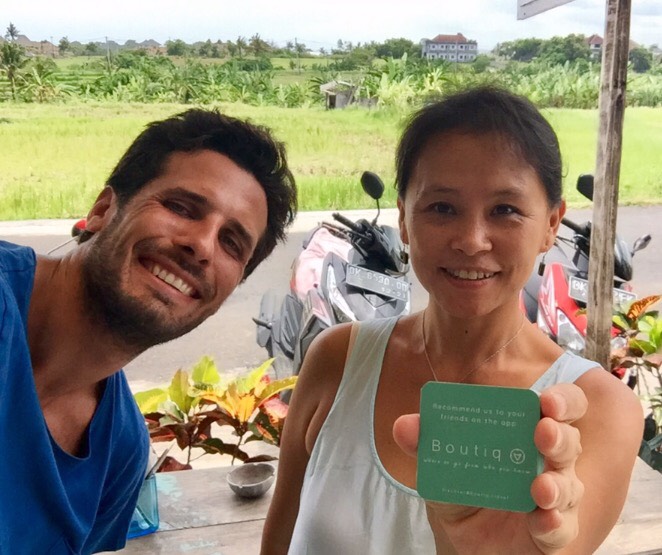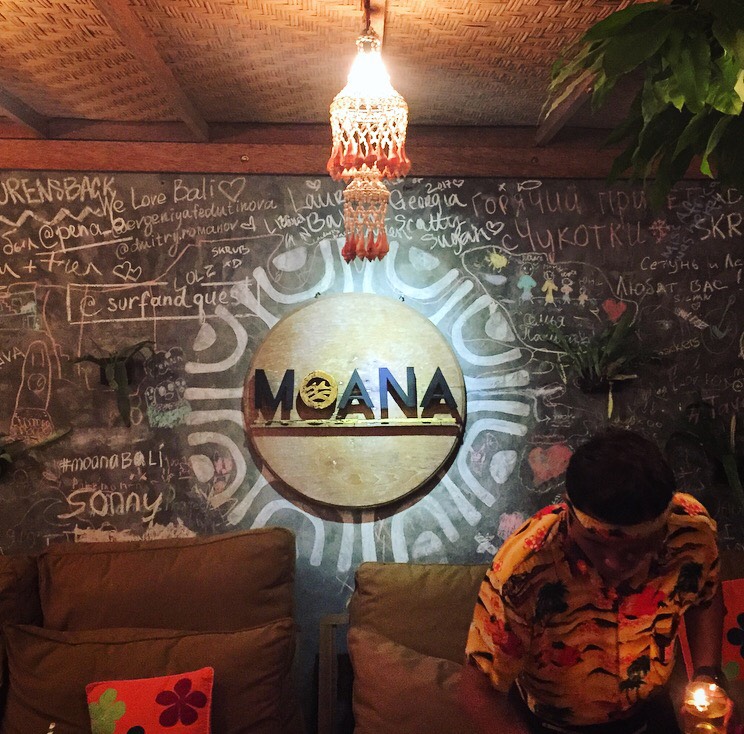 Down to Business
Our team had the privilege to meet with many of the fantastic businesses that make Bali so special. All over the world, recommended businesses on Boutiq will now be able to come on board our Boutiq for Business platform and activate their profiles, showcasing their contact info and what makes them unique. Celebrate your favourite places with your friends on the App today.
Share Boutiq with Android friends and get your new iOS App here, and as always, wishing you the best discoveries.
//The Boutiq Team