Edinburgh is one of the most beautiful cities in the world, with incredible architecture and history everywhere you look. Boutiq user and University of Edinburgh alumni Julia Shuker gives us the lowdown on how spend 24 hours in Edinburgh like a local...
The critically acclaimed Scran & Scallie is a must if you are in Edinburgh. Have an authentic Scottish fry up in one of Edinburgh's most beautiful areas: Stockbridge. N.B. Breakfast is only served on weekends!
Highly recommended: Full Scran & Scallie Breakfast
Take a wander along the Water of Leith and then up to the National Portrait Gallery. The best way to do Edinburgh is definitely on foot, so get ready to do some walking. The Scottish National Portrait Gallery has a stunning collection of works from the likes of Sir Henry Raeburn and Samuel Peploe.
For a quick and delicious bite whilst walking around Edinburgh, head to Nile Valley. This is a firm favourite for students in the area, not just because of the very reasonable prices. They serve up huge wraps full of authentic African flavours.
Highly recommend: The Bari Wrap, with spicy peanut sauce
Do: Walk off lunch up Arthur's Seat and Calton Hill
Take a walk up Arthur's Seat and Calton Hill for awesome panoramic views of the city. Edinburgh is extremely beautiful and these are the best vantage points you will get to view the city. On Calton Hill you can see the unfinished acropolis, two observatories, the Nelson Monument and the burial site of David Hume. Calton Hill is also the best place to watch the sunset in the whole city.
If the sun is shining then the Cumberland beer garden is the place to be. This beautiful old pub in New Town is the prime place to relax in the evening sunshine and sample some excellent Scottish ales or lagers.
Eat: Dinner at the Outsider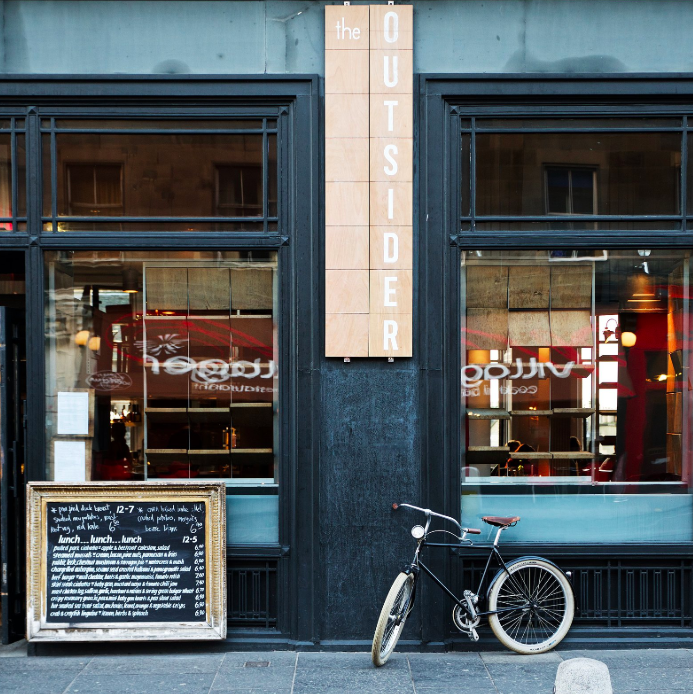 Arguably my favourite restaurant in Edinburgh. The Outsider is just amazing. The food is simple but beautifully prepared, the atmosphere is great and you get views of Edinburgh Castle as you dine - what more can you ask for!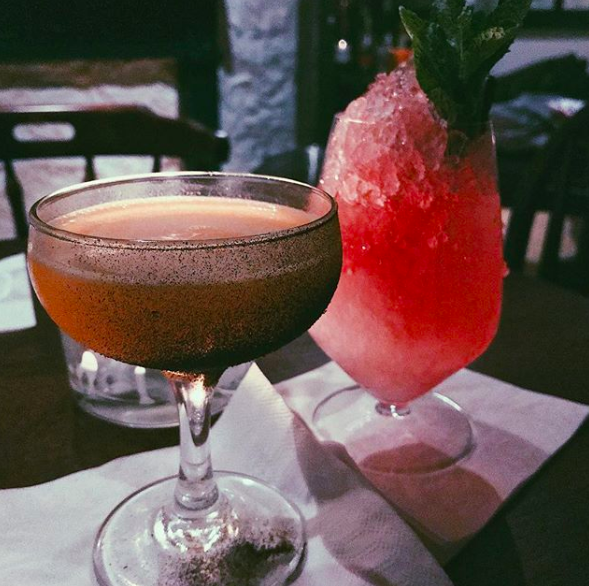 This cozy bar is a local secret for a number of reasons, particularly as it is quite hard to find, tucked away in a Queen Street cellar. It has an awesome selection of cocktails to try and a great atmosphere to boot, with live DJs on Fridays and Saturdays.
Like Julia, you can also remember your best food and travel places on Boutiq- the App turning your unforgettable discoveries into everlasting recommendations between friends.