Three continents, three incredible women, and an unstoppable yearning to connect travellers with the real Africa. Meet Lanné, Stephanie and Claudia, the creators of &Three Collective, and the designers of out-of-this-world safaris.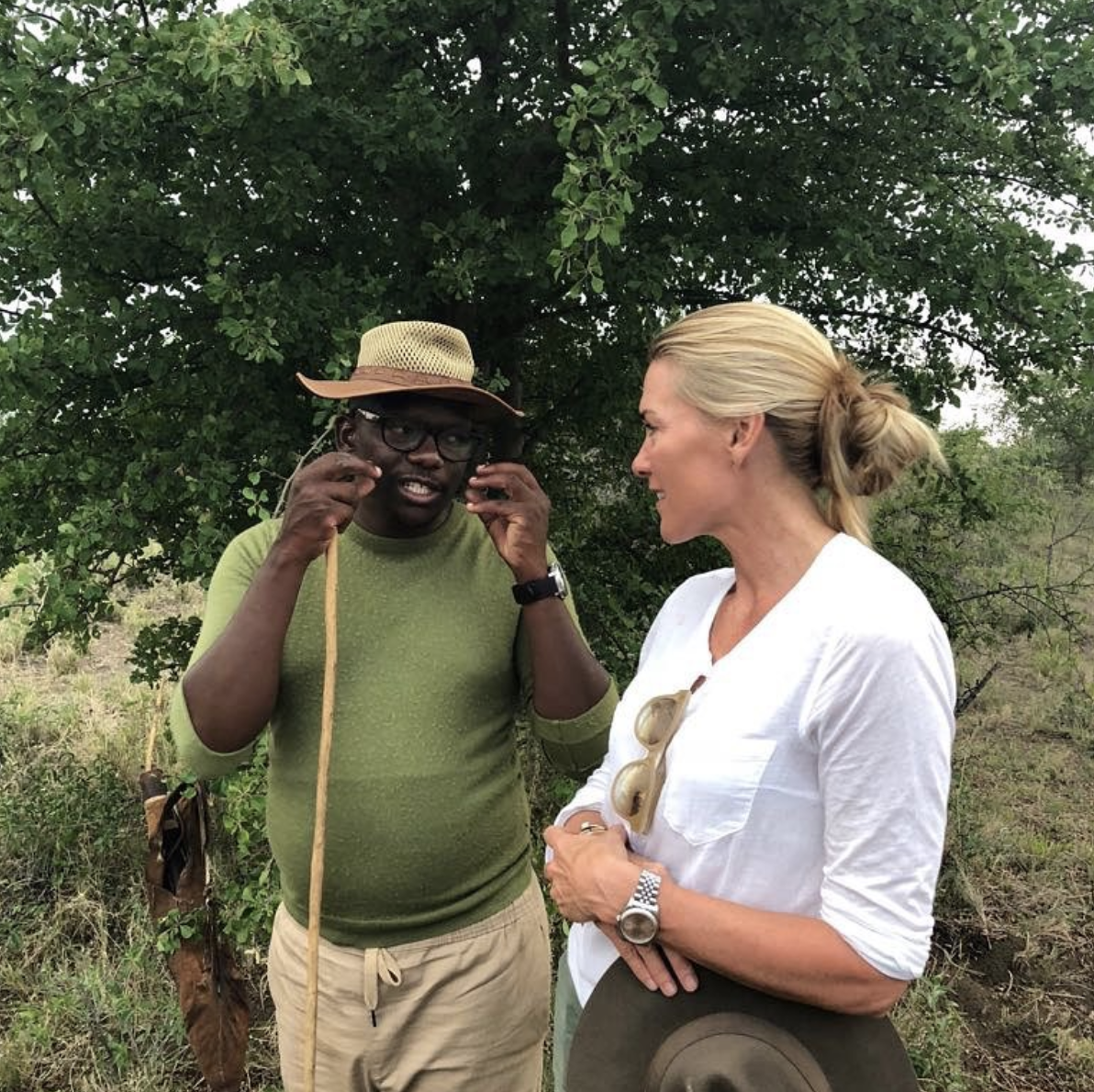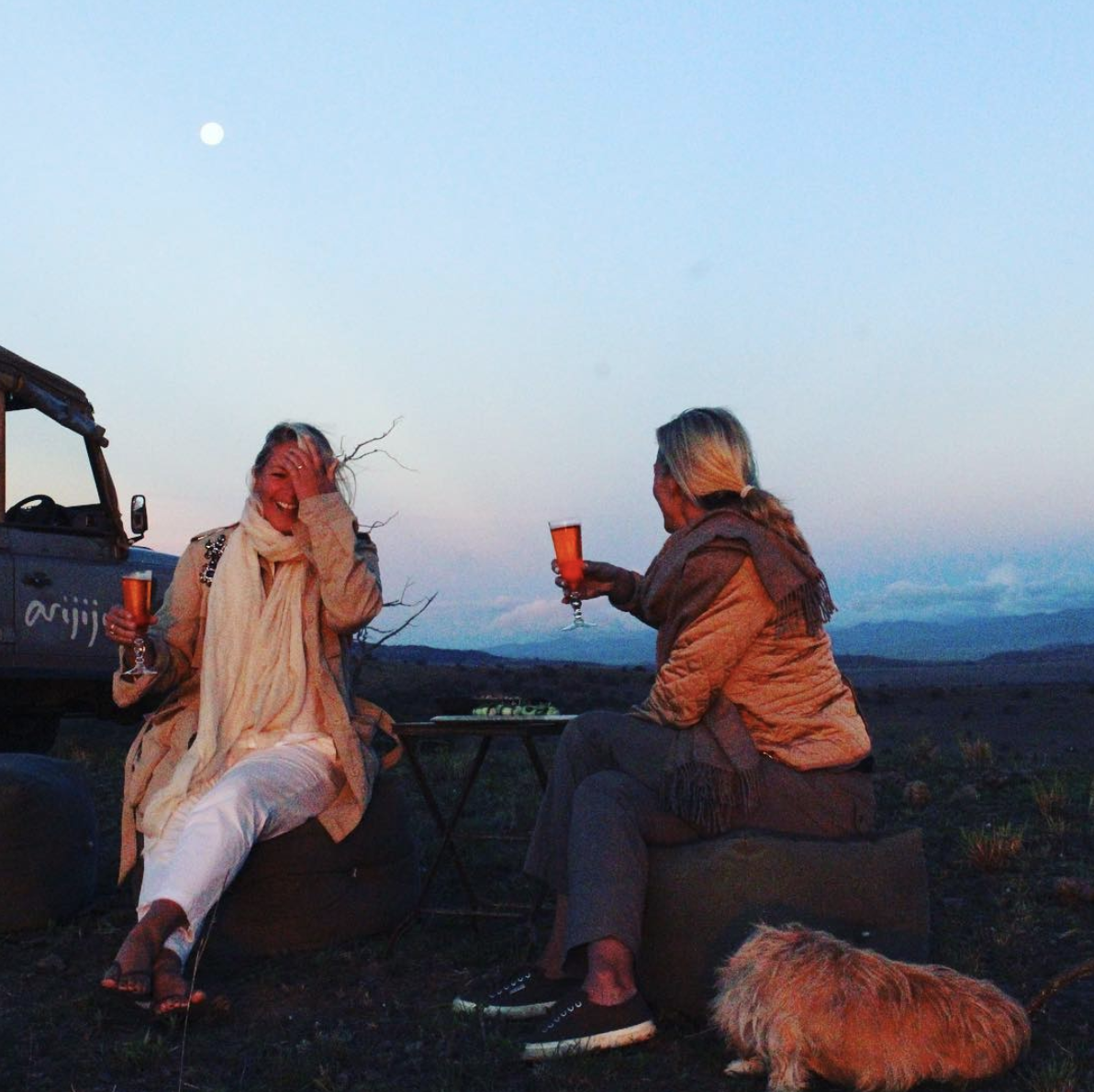 What was the inspiration behind forming &Three?
Lanné: "We just had to, the tug of connecting people to Africa wouldn't relent! Time and time again we witnessed people travelling to Africa, spending so much time and money on the trip of a lifetime, and yet getting it wrong. We couldn't live with that."
"We believe that the only way to experience Africa properly is to connect with those born and raised on that soil, and so we've partnered with the best of the best to make that happen. There are no set itineraries, no lodge circuits, no package deals. We are fully independent and so we are able to craft itineraries and experiences that will knock the socks off our travellers."
What are 3 words to describe the &Three safari experience?
Stephanie: "Unique, well-crafted, awe-inspiring, authentic (ok, there's a few more)!"
What were the highlight places you visited on your most recent trip back to Africa?
Lanné: "Jack's Camp in the Kalahari was a real highlight. The camp is a beautiful permanent tented camp set in a spectacular landscape next to the Makgadigadi salt pans. The mess tent contains an incredible collection of artifacts collected by the owner's father and is registered as a national museum."
"All the tents are lined with beautiful fabrics imported from India and as there is no electricity, at night your room is made up with tons of gas lanterns, creating an old-world and very romantic atmosphere. We went horseback riding across the pans, walked with the San Bushman, spent a morning with the habituated meerkats in the area. At Jack's you are treated as an old friend, the staff are amazing and so is the food. Jack's is a nod to authentic old-world safari."
What type of experiences could a traveller miss without the &Three insider knowledge?
Stephanie: "I can think of so many examples! Just this week we had clients on the coast of Kenya in Watamu. Our guide offered to take them waaaay out to sea - they might not have caught anything but if they DID it would be the fish of their lives. They had a beautiful day on the water surrounded by pilot whales and literally thousands of dolphins, and at the end of the day, that fish of a lifetime was a 600lb Marlin (caught and released of course!) Another client had the opportunity to do a trans dance with the San tribe of the Kalahari, something very few people ever get to experience."
Do you find that specific regions of Africa appeal to different types of travellers?
Claudia: "I do actually! I love East Africa for active, adventurous travellers and for children. Kenya, for example, is about exceptional game, SOUL and all out FUN. The rules are relaxed, you can ride on top of vehicles -- our guides have been known to teach kids to drive, sometimes across the Tanzania border for kicks! We are allergic to 'canned experiences' of any sort, which unfortunately exist in many places."
"South Africa is perhaps the most refined type of safari. Great food and wine go hand in hand with the most incredible game. A stop in Cape Town is a must for its incredible history, as exploding food and art scene, and of course, the winelands."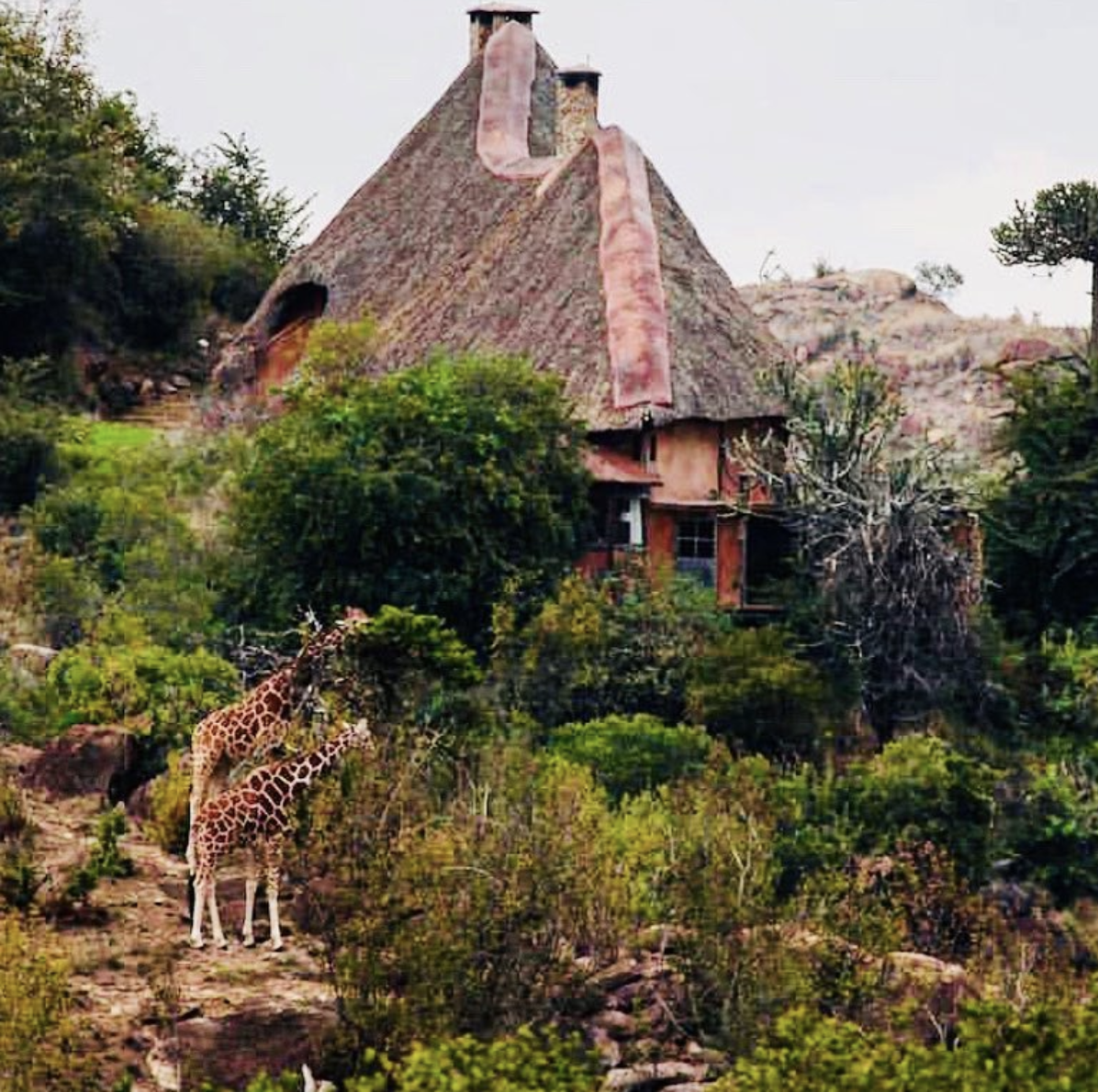 Which place is at the top of your wishlist for a next discovery?
Claudia: "At the moment my mind is on Greystoke Mahale - an iconic and original camp on Lake Tanganyika, at the foot of the Mahale mountains in Western Tanzania. This area is home to a thriving population of chimpanzees (I'm an ape freak!), and it is very 'Robinson Crusoe'. I also have my mind on Zambia as we are headed there again in a few weeks and believe it to be the next hot spot for travelers to Africa. The people of Zambia have a reputation for being the friendliest, warmest people on earth. As I firmly believe, travel is as much about the people you meet along the way as it is about the places you see."
Think life is too short to miss the unique places waiting for your next trip? We do too. From Africa and beyond, you can find and wishlist the best travel discoveries (including gems found by &Three) with your friends on Boutiq. Join the community on the free App today.